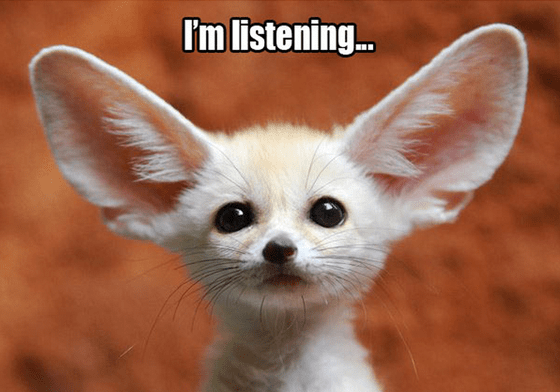 This is your chance to let me (and anyone else reading) know what you thought of the FMUK Open Cup.
It doesn't matter what the subject, whether it's the cars, tracks, how it was run, the format, whatever. Just put down what you thought. Remember, constructive criticism is better than no comment at all
And finally, thanks to all who raced. I know I enjoyed the series. Would have loved to have made Laguna, but
c'est la vie
.
For my part:
1) Although the pace was generally pretty even for so many cars (excluding a certain overpowered Transit
), I did get caught out by the extra tyre wear experiences by the FWDs and presumably AWDs if anyone had run them. In future, I'd look to try to give them enough of a performance advantage that through the course of a race they would expect to make up time equivalent to a single pit stop.
2) Race length - Ideally another 5 minutes or so would have really spiced things up strategy wise. In the event, 1-stop proved to be the way to go on almost all tracks. But I know that the race was pretty long - almost an endurance race. Unfortunately, until T10 fix the tyre/fuel wear issues this will always mitigate against being able to get a decent length race in this format.
3) Drag tyres - Again I would have preferred to have had normal tyres. But the wear was slow enough with drag tyres as it was. I tested the Gremlin with slicks - by my reckoning the races would have had to have been approximately 6 hours long
for tyre wear to have had the same impact (assuming fuel didn't become the overriding factor). That's probably just a little too long for a week night