Silverstone Classics (Slow PC Alert!)
---
A few pics from over the weekend. Straight off the memory card, so excuse the poor composition on a few of them.
Batmobile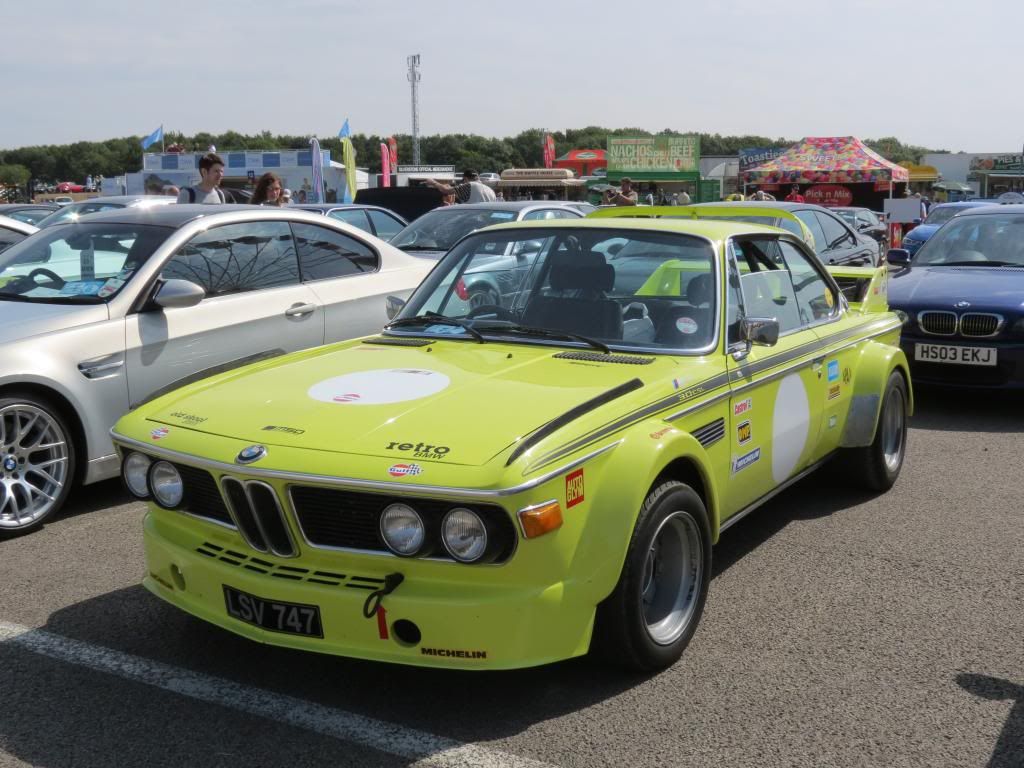 Battling Lotus Cortinas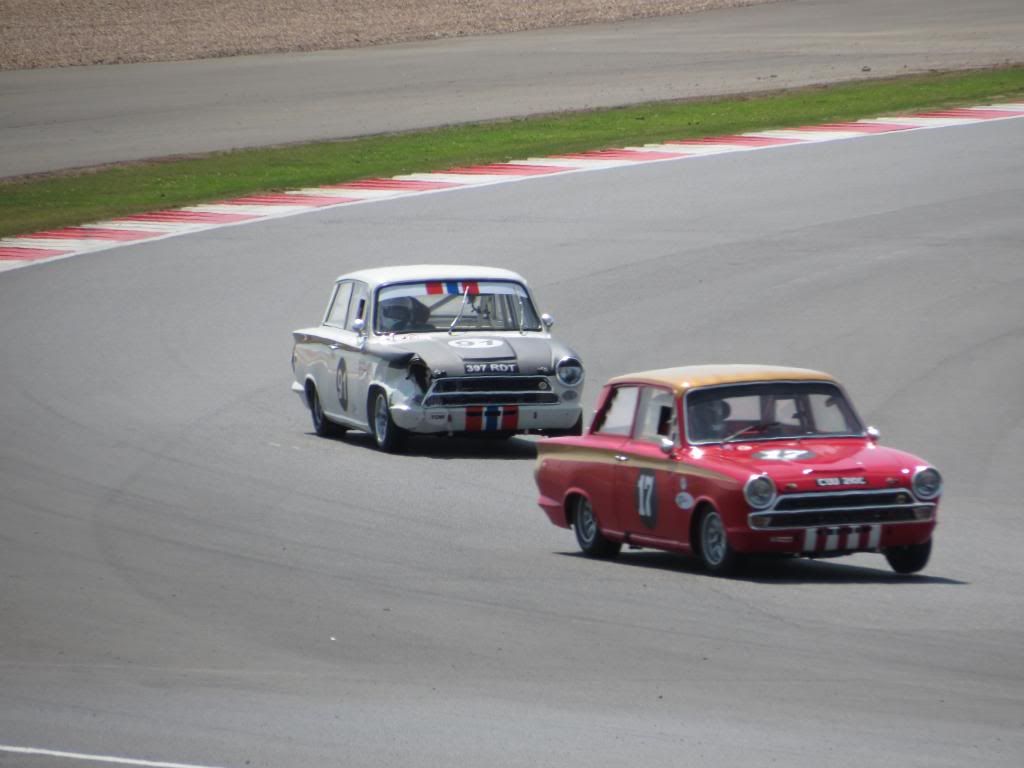 Business End of a GT40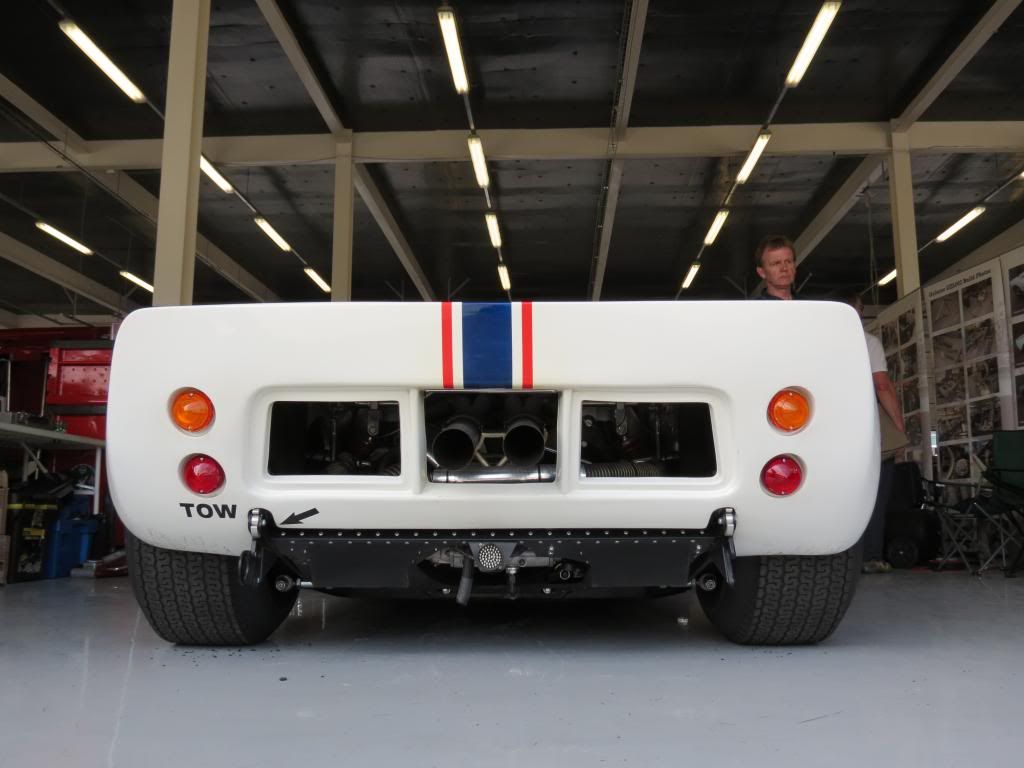 Britain vs. America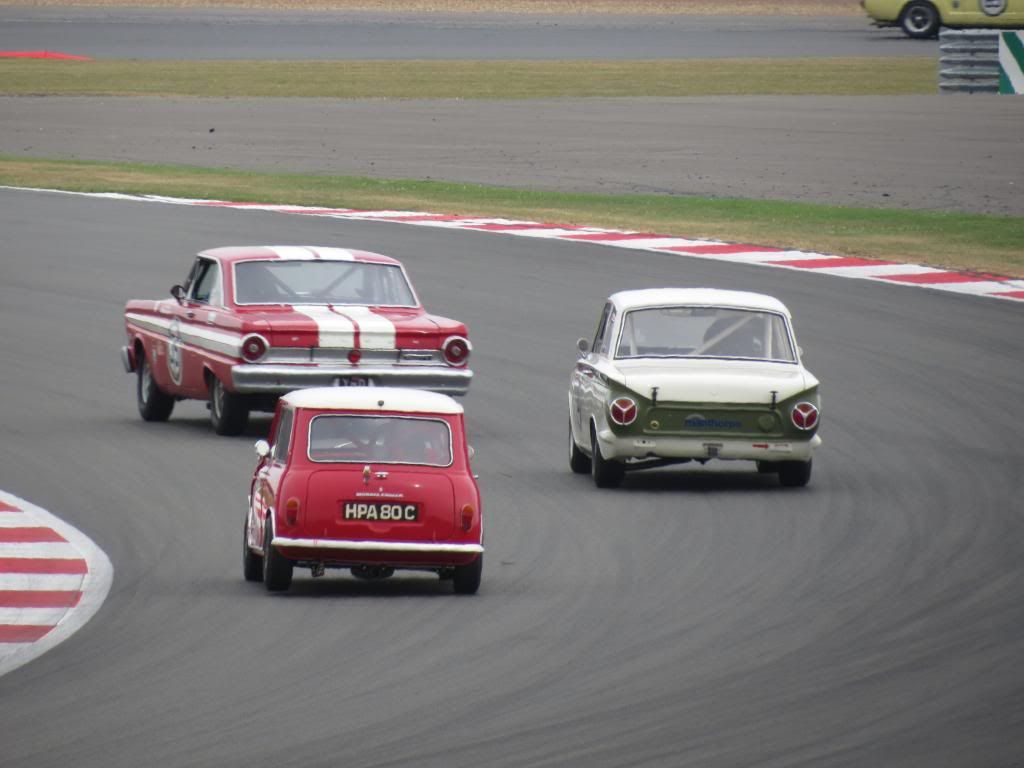 One for @Magic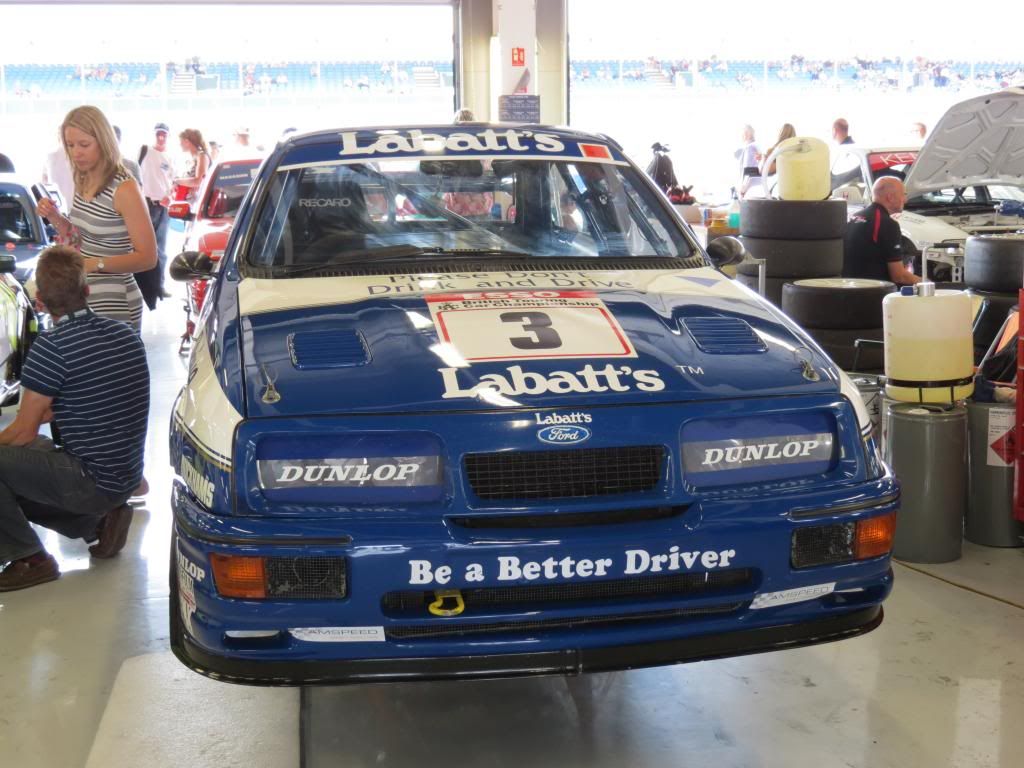 Very Pretty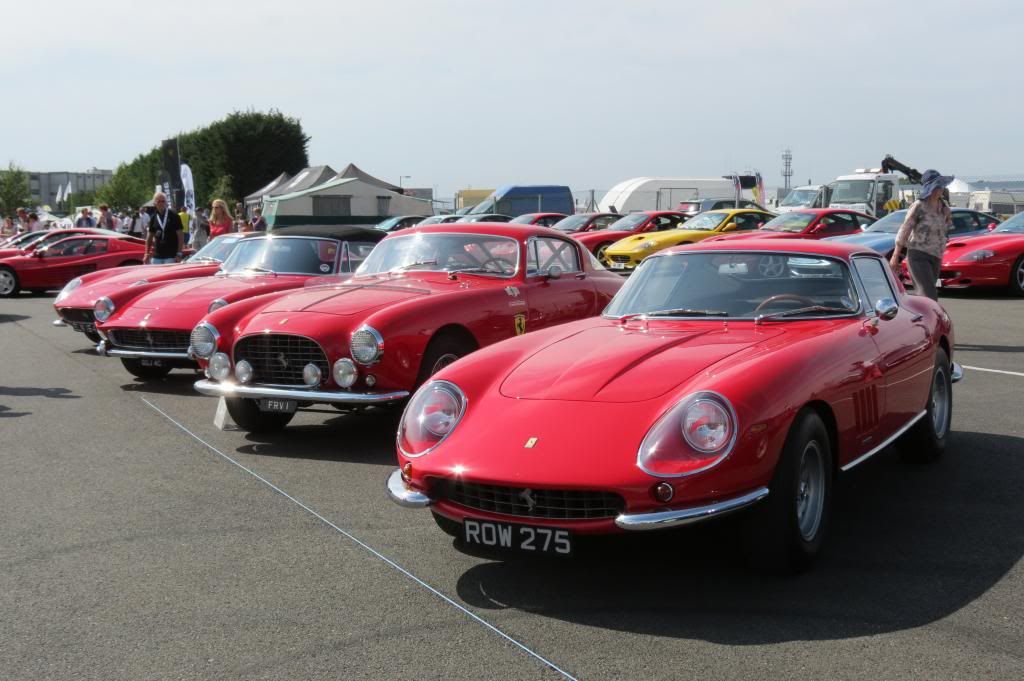 Expensive Car Park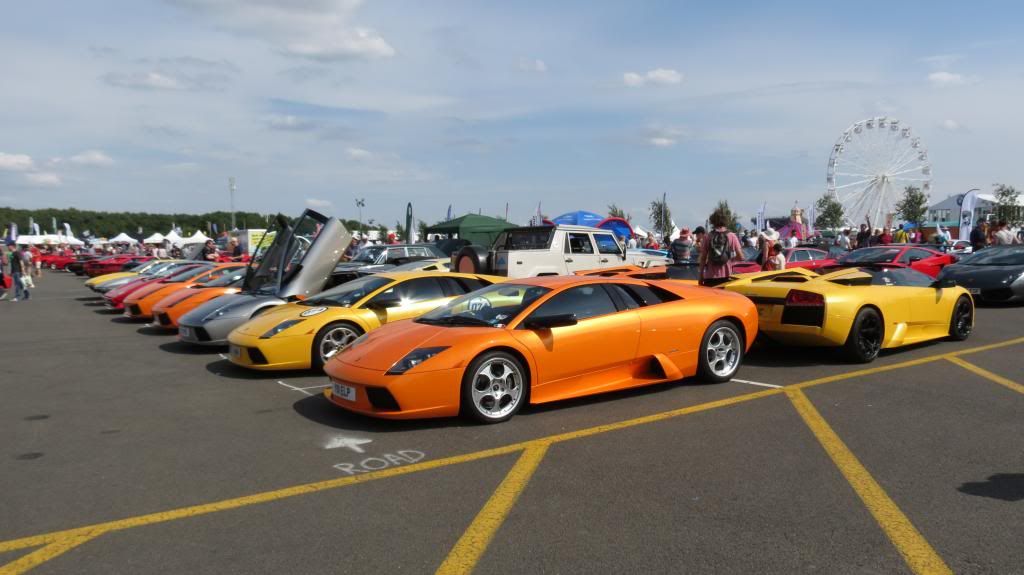 Touring Cars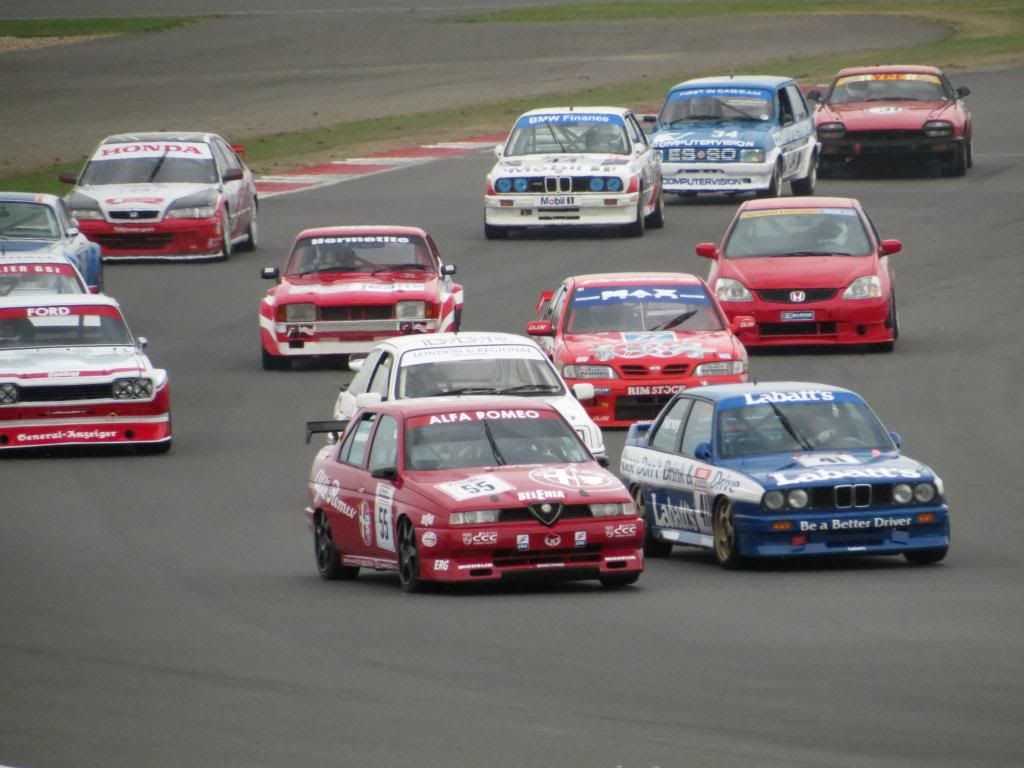 The World's Easiest "Guess the Car" Competition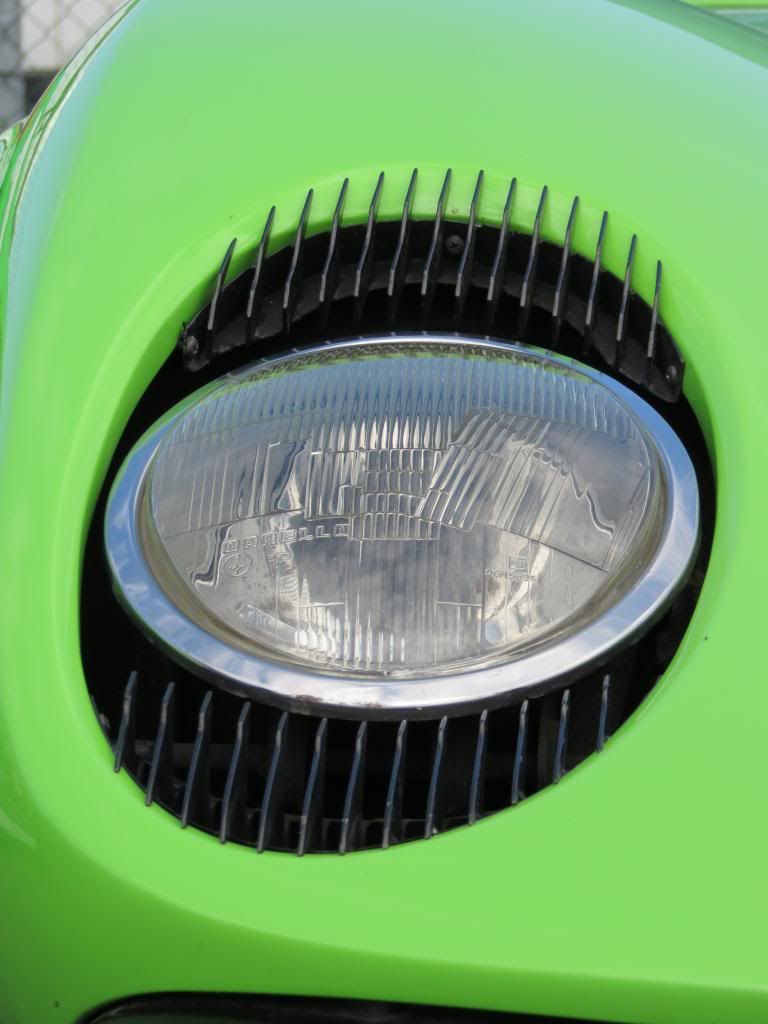 Getting Crossed Up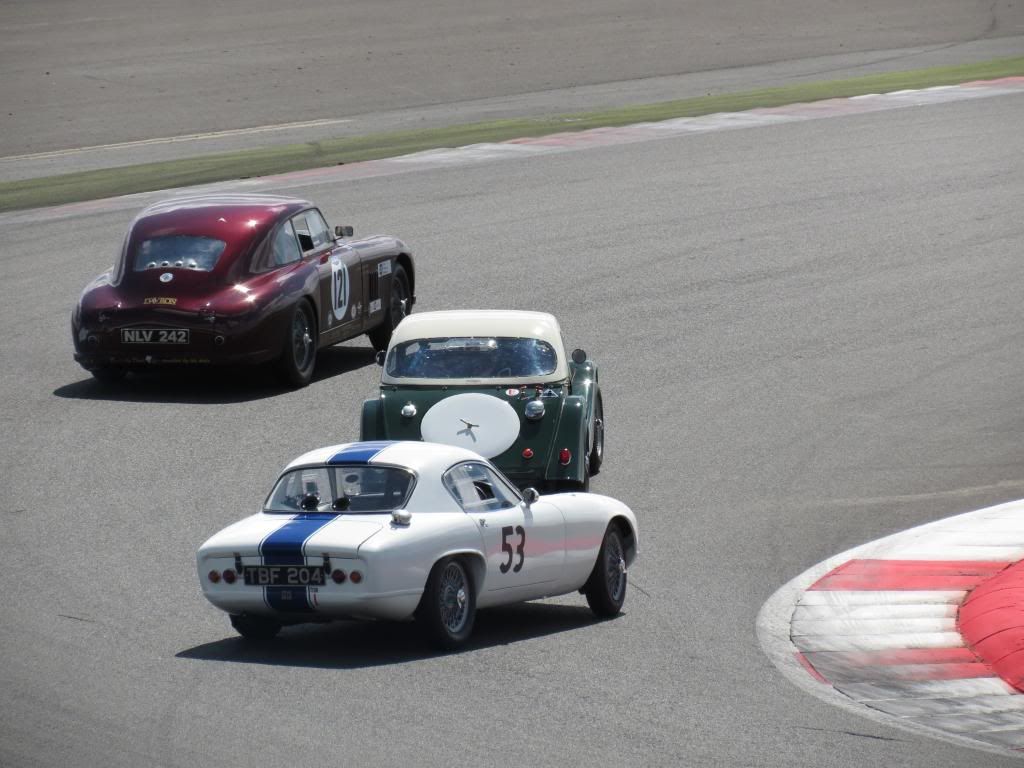 Beast



A few 911s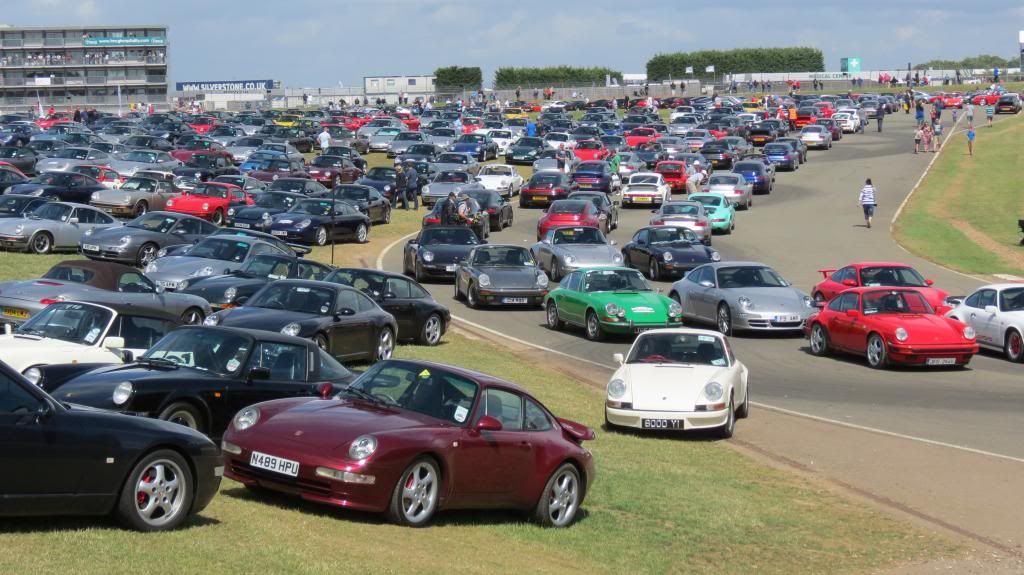 The Touring Cars Are Back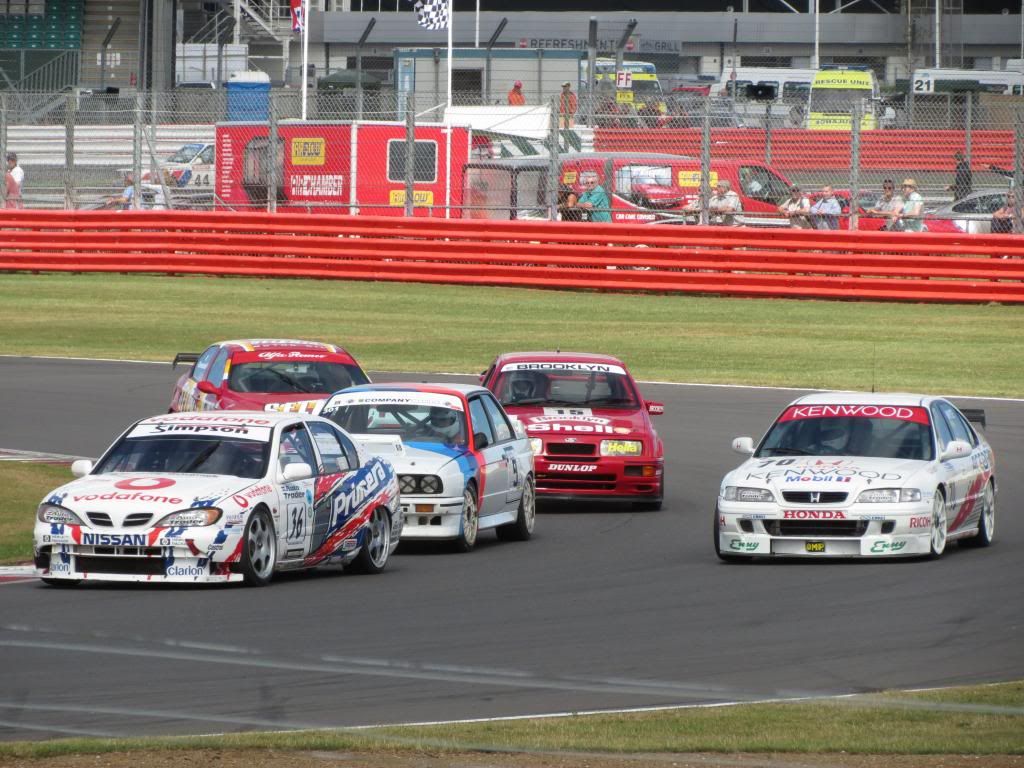 Beast #2 - The Avenger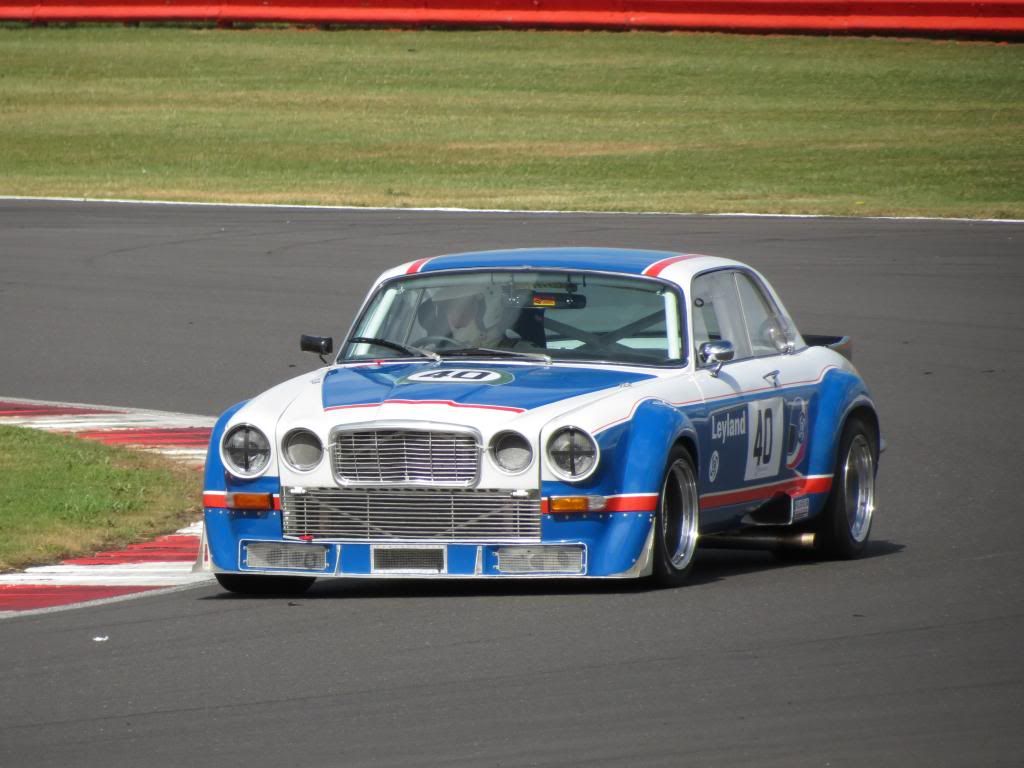 Formula One - Not in Hungary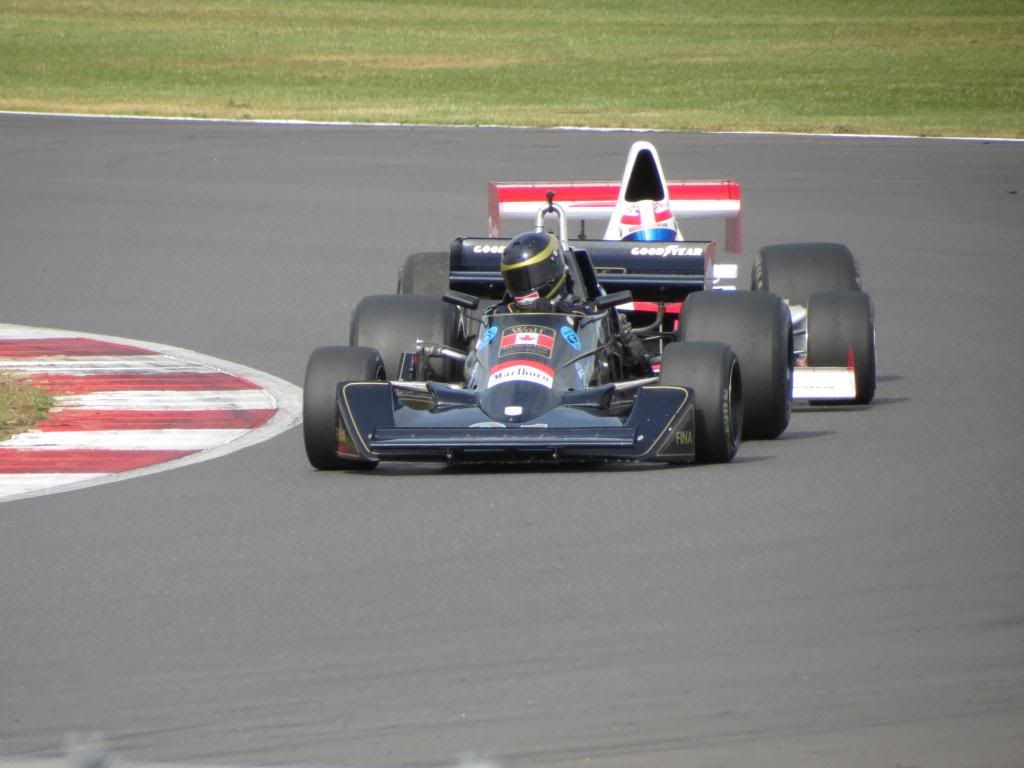 Mini being bullied by Galaxie...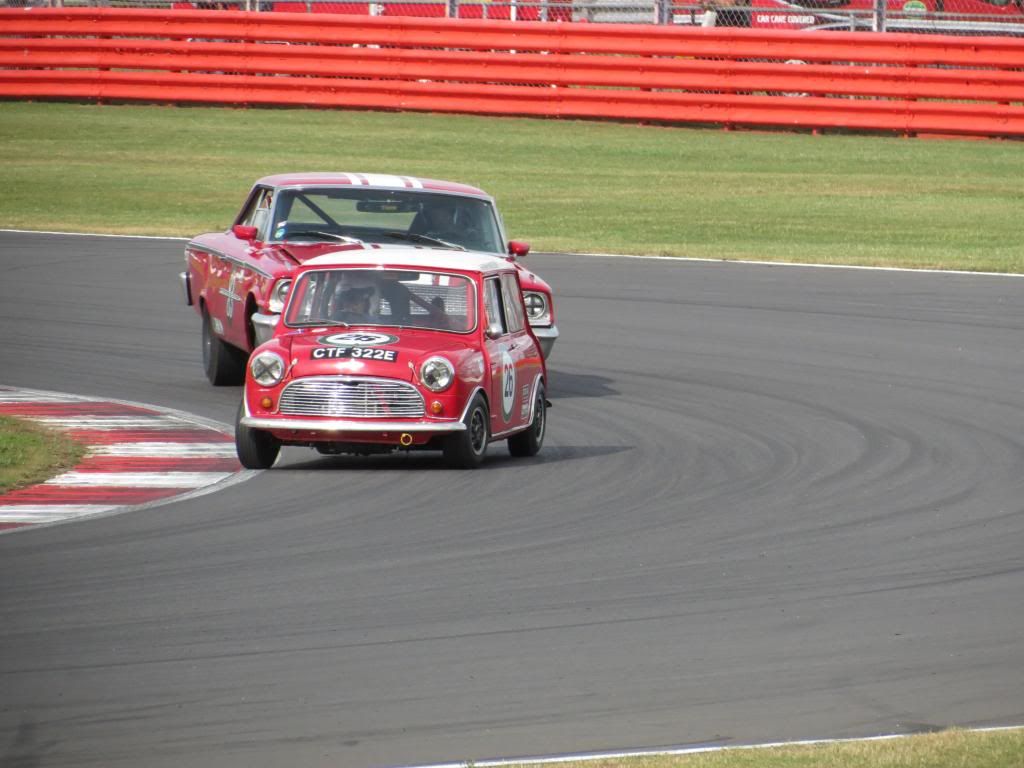 ...and Mini bullying a Galaxie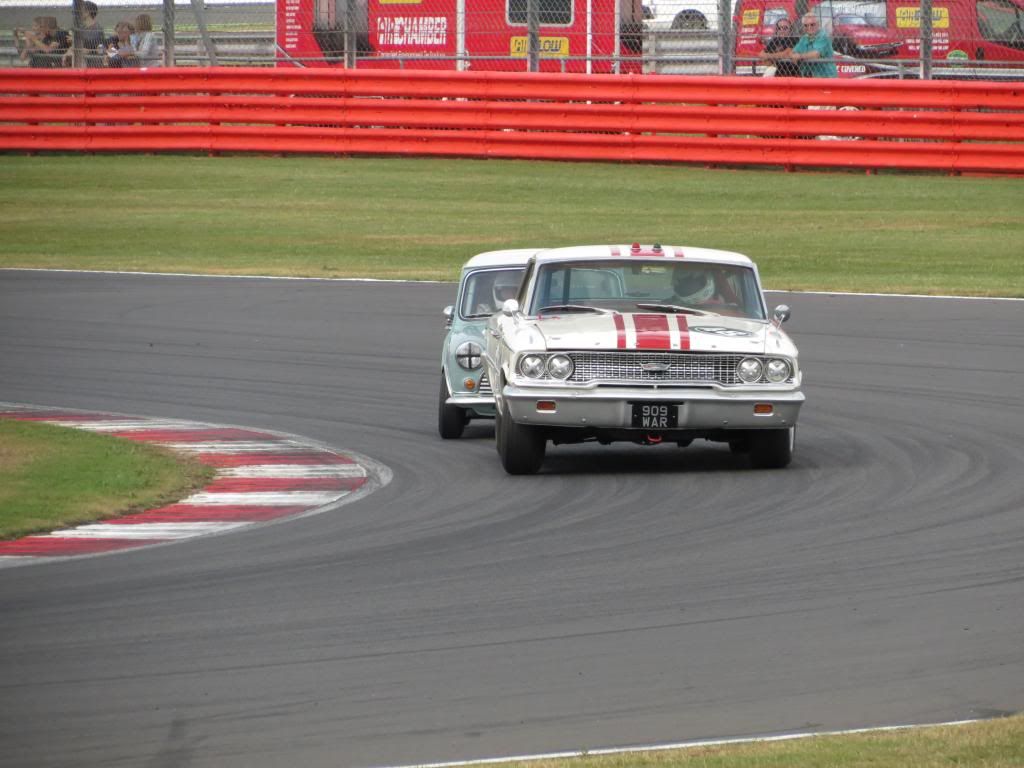 Hope you like them.
__________________
Clubman GT Winner (only 'cos Jamesy got pished)

We all learn from our mistakes. I am very well educated...

RIP Stuart (Hoonta). Gone. Not Forgotten.